You have a choice when it comes to buying at Mercedes-Benz of Fresno. You can buy new or your can buy a Certified Pre-Owned vehicle. Which is right for you? 
Buying a Mercedes-Benz is a dream come true for most people. That new car feeling is special and brings joy to every new owner. But if you don't want to pay the new car price, a Certified Pre-Owned could be the right answer to get you into that luxury vehicle you've always wanted.  
Buying a Certified Pre-Owned can be a smart choice for those wanting to save money while still enjoying the benefits of a Mercedes-Benz.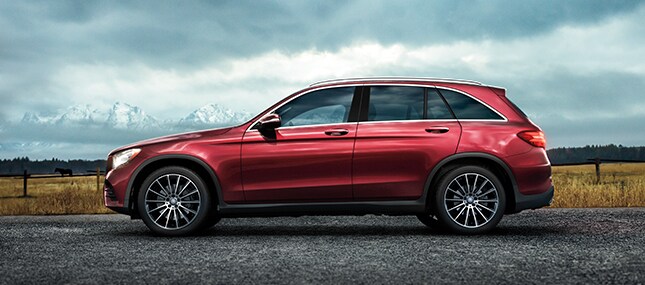 Mercedes-Benz Certified Pre-Owned Vehicles Benefits
Mercedes-Benz CPOs come with an outstanding warranty. Now with unlimited mileage. You can also buy an extended limited warranty for further protection.
Every Mercedes-Benz CPO comes with the assurance of 24-hour Roadside Assistance.
Vehicles must meet stringent criteria to qualify to be a CPO. They cannot be more than six years old and must pass tough inspection and quality standards including engine and pre-road tests, a 14-point road test inspection and a post-road test.  
Large selection of CPO Inventory. We have nearly every Mercedes-Benz model from C, E and S classes to SUVs and even vans.
Low-Interest Financing through Mercedes-Benz Financial Services. Financing rates are often lower because CPOs vehicles are like new.
Optional Pre-Paid Maintenance. You can set up pre-paid maintenance which allows you to lock in low service rates and save money.
If you want to learn more about the Mercedes-Benz of Fresno Certified Pre-Owned program call us at 559-438-0300 or stop by Mercedes-Benz of Fresno at Palm and Herndon.  While you're there, visit our coffee bar and have a free latte.
New or Certified Pre-Owned, there is nothing stopping you from driving a Mercedes-Benz.