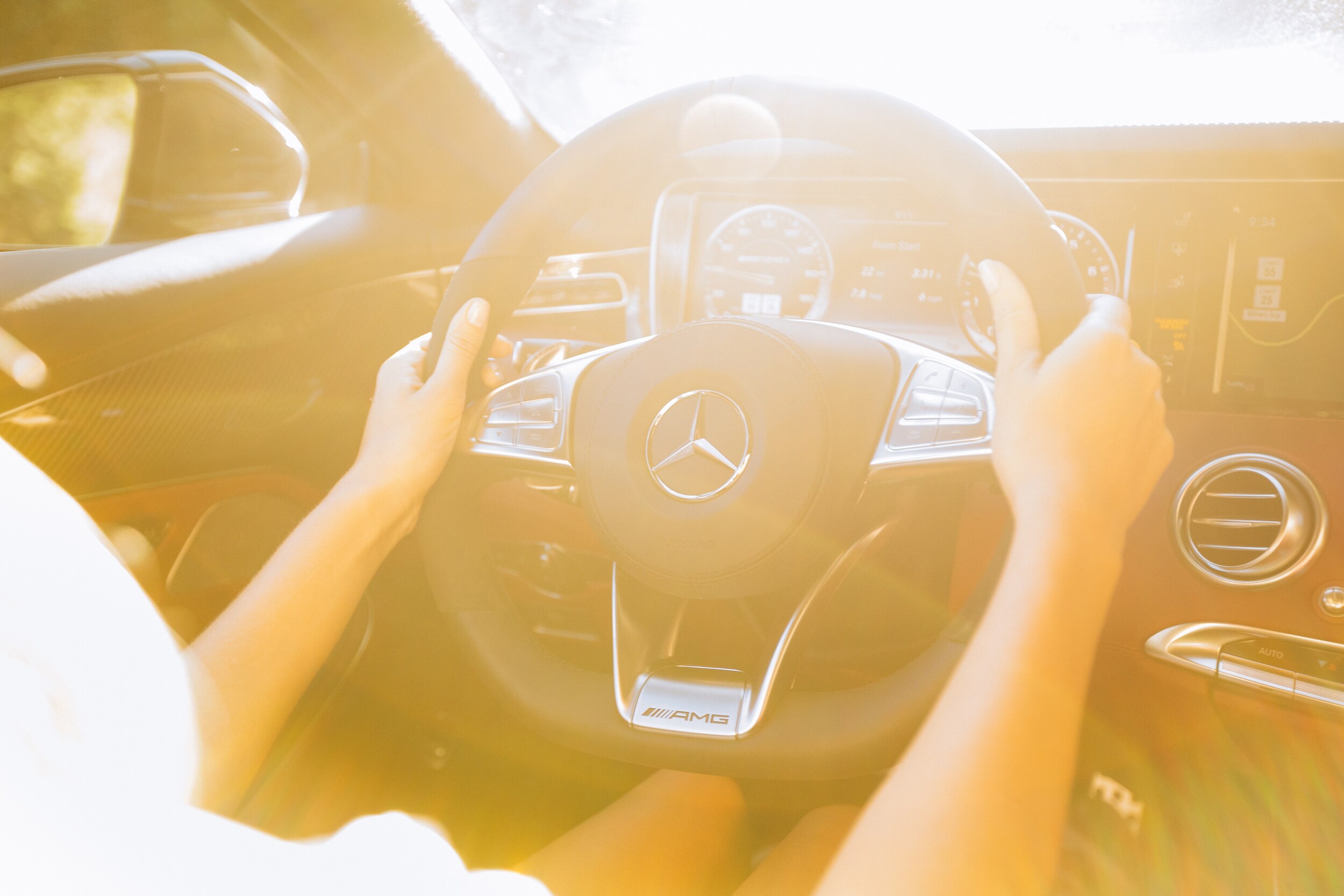 Mercedes-Benz and our dealership have been providing Fresno car shoppers with luxury vehicles that they love for a long time now, and the luxury car brand continues to excite. Every year brings some exciting changes to popular Mercedes-Benz models, and 2021 is no different. We already have 2021 Mercedes-Benz cars and SUVs for sale, and if you want to learn what has changed in these 2021 luxury vehicles, be sure to give our dealership a call and keep reading for some highlights.
2021 Mercedes-Benz Model Redesigns
There are no all-new Mercedes-Benz models coming in 2021, but there are some exciting redesigns. The 2021 Mercedes-Benz GLA has the same great luxury compact SUV aspects, but it gains more space thanks to a wider build and longer wheelbase. This model also adds a more powerful option for the 2021 model year. Speaking of power, the Mercedes-Benz AMG GLE 63 S and Mercedes-Benz AMG GLS 63 now pair their V8 engines with an EQ Boost Integrated Starter Generator, which bolsters acceleration from a full stop. There are also changes to the Mercedes-Benz sedan lineup, including an overhaul of the 2021 Mercedes-Benz E-Class family, including the introduction of the Mercedes-Benz E-Class All-Terrain, which has a higher ride height, skid plate, and more to prepare it for adventures!
Reach Out to Our Mercedes-Benz Dealer in Fresno
So, the qualities that you expect from new Mercedes-Benz models, such as craftsmanship and sophistication, don't change in the 2021 models, but there are some exciting upgrades to the new luxury cars and SUVs for sale at our dealership. If you'd like to learn more about these offers and our 2021 Mercedes-Benz inventory, we're just a call away.